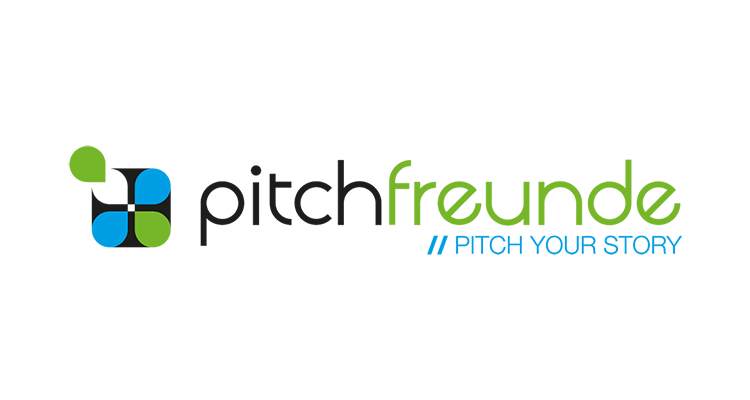 The pitch-event series pitchfreunde starts on September 12, 2017 in Berlin with its relaunch. After a three-year break, the pitch-event "pitchfreunde" starts with a new cast and changed concept on September 12, 2017 with pitchfreunde Vol 6. The reorientation includes the thematic expansion of the original core theme "Mobile" to the new territories "Artificial Intelligence & Big Data", "Augmented Reality & Virtual Reality", "FinTech & InsurTech" and "Healthcare" as well as "Internet of Things".
Pitchfreunde // Pitch your story
In addition to the thematic change, the format of pitchfreunde has also changed. Out of the former audience event, it has now become a closed pitch-event for later-stage startups. This is also to change the color slightly, new pitchfreunde logo and the new claim "Pitch your story".
Cooperation with Keiretsu Forum
The pitchfreunde are proud of the cooperation with the US company "Keiretsu Forum" in Germany. Keiretsu forum was located in the San Francisco East Bay in California was founded in 2000 by Randy Williams. Members are investing in many projects from different areas.
Team
With the relaunch, the changed team of the pitchfreunde is also presented. In addition to Thorsten Claus, the founder and the driving force of the pitchfreunde, Christian Boas is now part of the team. Together, we two want host pitchfreunde again regularly and now nationwide. In the future there will be next to Berlin also pitchfreunde events in Hamburg, Cologne, Munich and Zurich.