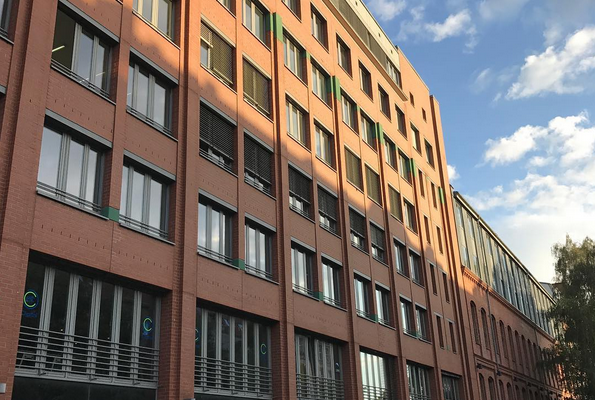 After a nearly three-year break, the pitchfreunde event series made a successful relaunch on September 12, 2017 in Berlin. Five advanced startups from all over Europe presented their growing technology companies to an exclusive audience in Berlin.
Focus on tech startups
The stars of the evening were five technology startups from Germany, France and Ireland. Compared to the previous pitchfreunde events, the audience consisted exclusively of
high-profile international investors. The participating startups were also very pleased with the event.
A successful reorientation
The satisfied guests of the relaunch event after a successful reorientation of pitchfreunde founded by Thorsten Claus in 2013 in Berlin speak for themselves. In addition to the thematic reorientation from the original core theme of mobile to some other topics, pitchfreunde also announced their expansion plans for the coming year. The later-stage pitch event series will be active nationwide starting from 2018. Pitchfreunde events are planned in Berlin, Frankfurt on the Main, Hamburg, Cologne, Munich and Zurich.
Next event in October, 16, 2017
As a result of this success, the next event, pitchfreunde Vol. 7 with the focus on "Smart Cities", will be held in Berlin on October 16, 2017. The later-stage startups can apply until September 30, 2017 for pitchfreunde Vol. 7.